Jun. 20, 2022
The primary differences between aluminum and stainless steel mesh have to do with weight and strength. Aluminum is substantially lighter than stainless steel. Some aluminum wire mesh materials can weigh 65% less than their stainless steel counterparts. Not surprisingly, it's also not as strong.
Aside from its undeniable durability, heavy-duty stainless steel wire mesh is known for being resistant to corrosion, abrasion, rust, UV damage, and discoloration. Though the strength of stainless steel makes it a top choice for many projects, lightweight aluminum is more flexible. This malleability can be highly useful in a number of applications as well.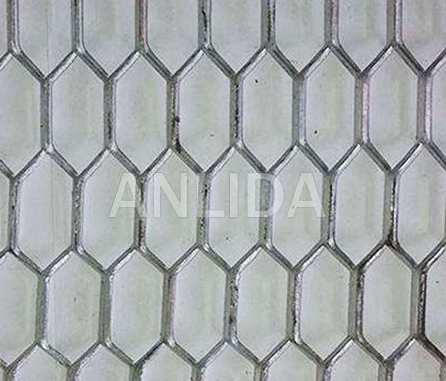 Stainless Steel Wire Mesh vs. Aluminum Wire Mesh for Outdoor Projects
So, is stainless steel mesh or aluminum mesh better for outdoor use? The answer to this question depends on the project.
Stainless steel wire mesh can be used for:
- Chimney caps
- Foundation vents
- Gutter guards
- Pest control
- Soffit screens
- And more
Aluminum wire mesh can be used for:
- Fan guards
- Insect screens
- Pest control
- And more
As you can see, stainless steel is the more versatile of the two, but aluminum also has its place in DIY outdoor projects. Both stainless steel and aluminum mesh can be used for pest control and insect screens on doors and windows. Though stainless steel is suitable for most pest-control projects, the flexible aluminum mesh can be crucial in keeping snakes, birds, and bats out of pipes, tubes, and other small openings.
The best expanded aluminum wire mesh
If you have questions regarding the best mesh material for your next outdoor project, get in touch with our team. See our products: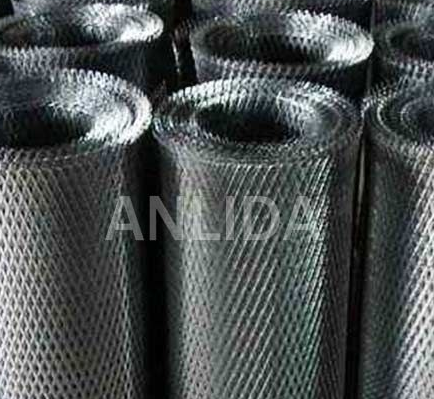 Expanded Aluminium Mesh features
1. No rust, beautiful color;
2. When used for architectural decoration of outdoor curtain walls, due to the unique solidity of its metal materials, it can easily resist the invasion of unfavorable weather factors such as storms and is easy to maintain.
3. It has the characteristics of real silk fabrics, giving people visual enjoyment. When used as an indoor roof or partition wall, the unique permeability and gloss of its material give the space more beautiful.
Our experts are on hand to help you with materials, weave sizes, measurements, and more. We'd love to hear from you!